"Unfold your own myth."
Rumi
Re-designing, re-thinking, re-starting my Instagram channel.
These are the three things this blog post is going to be about. The Rumi quote may be probably totally out of context but for this post, it fits: Every presentation of yourself gives you the chance to create your own story and thereby unfold your own myth. Unless you tend to struggle with a consistent presentation on Instagram (or Social Media in general) as I do. Then the myth is not really unfolding itself. The solution for me? Reading up on good examples of amazing Instagram channels (for example the later blog on later.com offers some really inspiring insights) and then get to work. Which means for me: A four-step plan to create the Instagram feed I always wanted to have. Welcome to re-designing and re-starting ones own Instagram channel.
First things first. Inventory.
Sounds super boring but is one of the key things if you want to re-start anything. It doesn't matter if you are on Social Media or at a company trying to improve the workflow. At first, you have to look at all the things that are there. In my case a very over-crowded Instagram feed. With a lot of different colors ranging from more moody nightshade blue, black and soft grey to a very colorful palette of magenta and lemonade yellow. And to make my Instagram feed look even more confusing I added different sizes and formats of the images. Because I can and frankly because Instagram offers this possibility. The only thing where I was pretty much consistent was with what I was showing. People. People. More faces. A full body image. People. But not so many things about my personality or any topic people could connect with or relate to. Remember my post from earlier? That's bad. You need to give people something they can connect with. And I definitely didn't do that.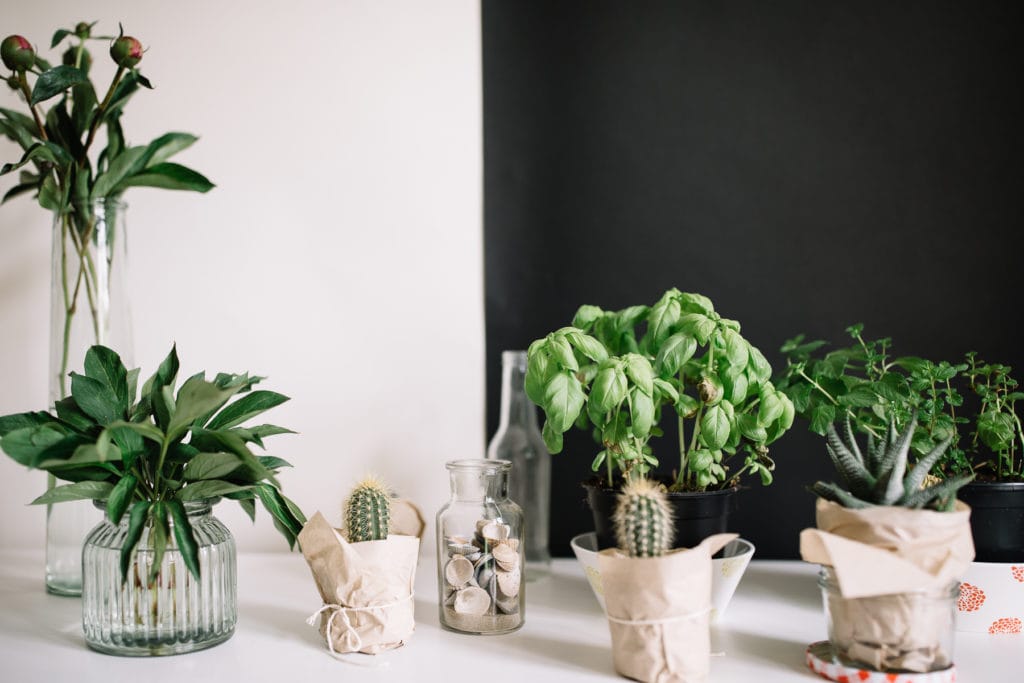 Looking back. Planning for the future.
Summary of what I found: Chaos. Different colors, too many headshots and a feed that was super-crowded. So super-crowded even I was unsure what it was all about. So, of course, I want to get in touch with people but not with everyone. Sorry out there, if that offends you but honestly, if you are really true to yourself, you can't chat with everyone either. There are certain people you can connect with easily – they have the same mindset, similar interests and are attracted to the same visuals – and others with whom communication is always a little bit off or difficult. Same goes for social media. If you want to connect and want to have a good follower base you need to attract the right people. And in the – hopefully – near future my follower base should be interested in
A healthy way of living. Like in living in a way that is good for your body, your environment and everyone around you. With a hint of mindfulness and caring.
Being interested in this whole "women in biz"-thing. Like all in "these lady-bosses that love to empower each other and build a strong community".
Genuinely enjoy self-improve, growth and striving for more.
Bottom line: My channel should attract these people while presenting my awesome photography skills and inform in general about Personal Branding. Easy as pie, right?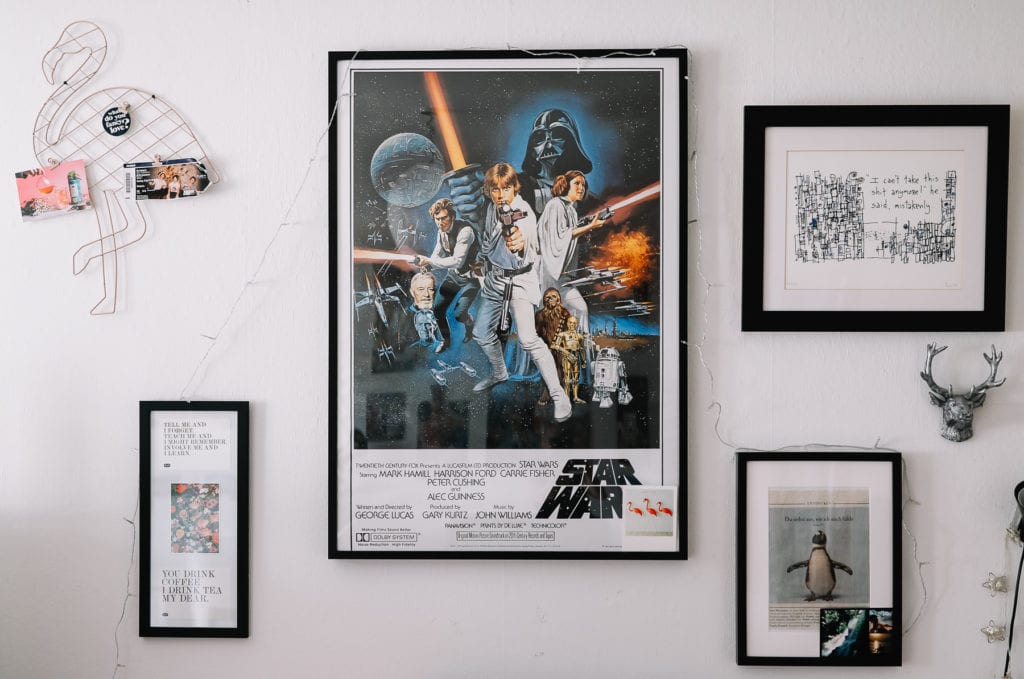 Futuristic thinking.
Well. Back to the Rumi Quote. Very obviously a lot needs to change if I want to unfold my own myth. Like Colors. Frames. Topics. So basically I Need to streamline everything. Because my Instagram feed is like a wall of beautiful paintings in a museum: I need to present everything in the right order and it needs to fit. After doing more research – cause I love to read up on things and try to find out how the successful people do it, I came up with three things I wanted to change.
Being less colorful.
When I started my Instagram channel I loved how dark and moody it was. Don't get me wrong. I love to look at all these airy Insta feeds or the ones that are as colorful as a rainbow but honestly that is so not me. Unfortunately, sometimes you start to think you need to do something in order to be successful. Which didn't go well for me because being colorful feels great if I do it for one studio photography session but I hate to see it in my Instagram feed. There, I said it. So I analyzed my feed and found out that I loved it most when there were lots colors like dark black (yep, for a photographer there are different shades of black), night blue, blue-ish greens and a lot of soft greys. Not white but this white that goes into a very light but warm grey. And also yes, there are definitely more than fifty shades of grey. At least for a photographer.
Nevertheless, I also liked it when I had some highlight colors. Not in the "the whole picture should be dominated by this color, in your face"-way but more as having one of the above-mentioned colors (black, blue, soft grey) as the main color and then a small and colorful highlight. Oh and these highlight colors were also always the same: A gamboge yellow, a very soft rosé and a red that goes more into an orange direction.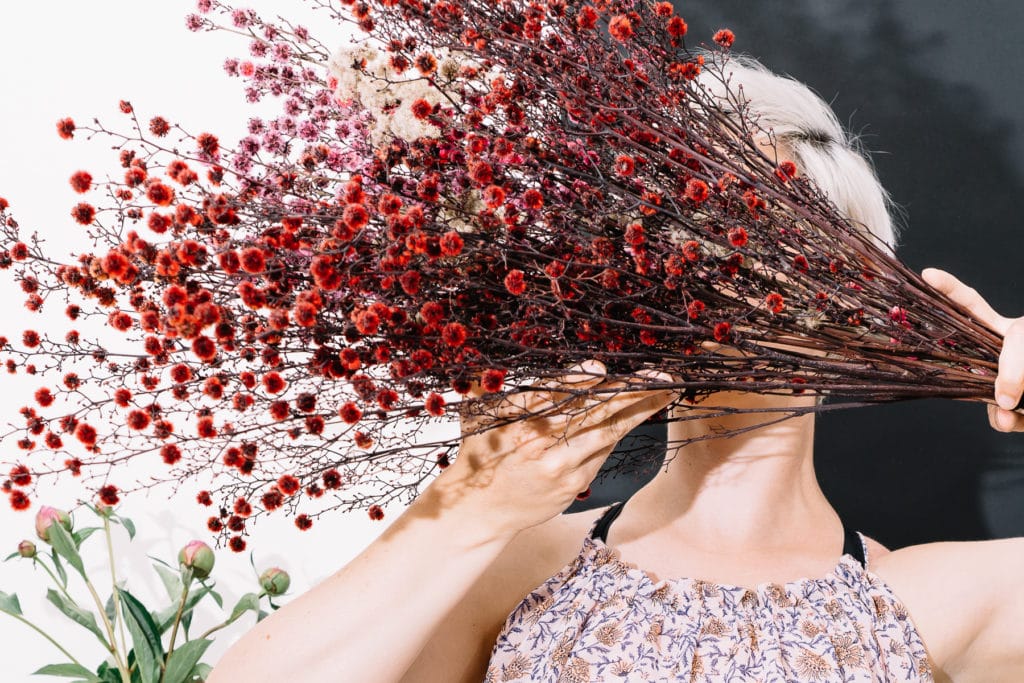 Re-Framing things
Another thing that really bugged me: When you look at ones Instagram feed in the app there are no frames. It's great for those people who are putting up triptychs, you now three pics in a row that form a larger picture. For me, it was just hell. One picture ended and the next one was starting right next to it. I always felt like this was adding up to the chaotic feel of the feed. Last year I was experimenting with adding a white space around every picture. Which looks amazing when you either shoot constantly in portrait or landscape mode. Which I don't. The result: The white space around my images made my Instagram feed look even more disrupted than ever before. This time I decided to do something different: I committed myself to go back to the original Instagram format (1:1) and I am adding a small white frame around every picture to get a little bit more space between the pics. Let's see how this works out. And if you want to play around with white space or frames look for the app Whitagram. It's amazing to add a beautiful frame and easy to handle.
Put it in a box.
The last thing that was really important to me: What can I post? I mean it is one thing to know which colors and formats to use but it's also really useless if you have nothing to say or show or say and show. Therefore I took some time. Thought hard about what I want to present and came up with three main categories: Portraits, graphical and emotional. Remember that I wrote I would like to attract a certain kind of followership? With these three main categories, I am now able to come up with motif ideas that suit the purpose to interact with the right kind of people. And make post planning so much easier in the future. (I will definitely write another blog post about planning in the near future.)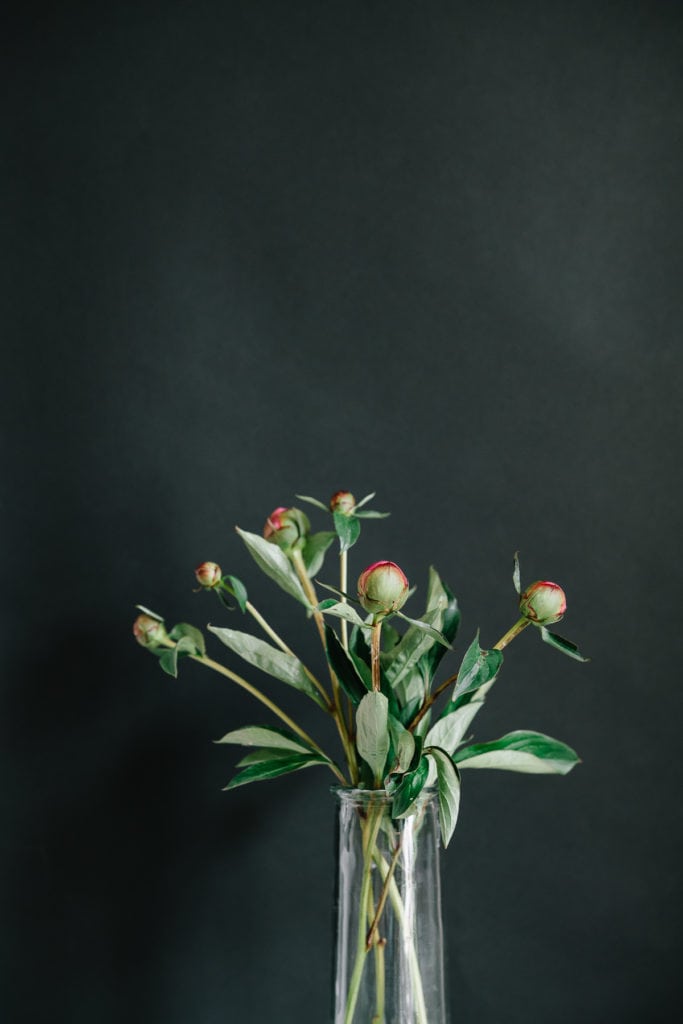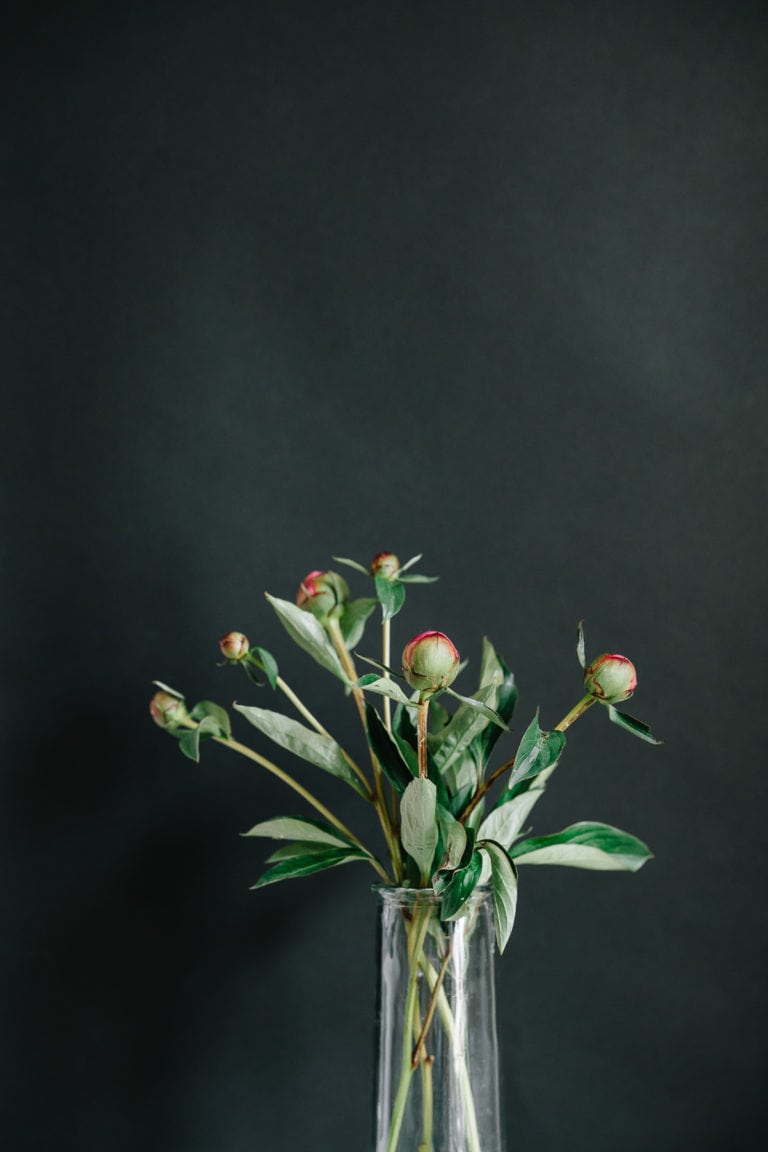 The painful part.
There is this ever funny saying in German that literally goes like this: Is this art or can it be gone? After deciding how things should be now the hard part comes. To be really honest: I am not done with it but I already starting. Because now Comes: Deleting content. Even if it has a lot of likes. Even if you personally like the picture or if the caption has the cutest story that you have ever written. If it does not go well with the color scheme or with your intended followership: Delete it. Like I said. I am almost there but there are still some magenta and pink images in the feed. They will still be there for some time but only until I have posted enough content to make my feed look curated but not harvested. Right now I am a little bit afraid that deleting everything might make my feed look tooooo empty. We will see.
Moving ahead.
And the last thing for today: Thinking about the future. My camera and I are now out and about to take pictures. I created a list of motifs and images that I need and I am now going out and shoot. Which is definitely worth another blog post. Motif planning and getting. And after I have taken every picture I need for the next two month, I will get myself a tool to plan Instagram post. There are two very good tools to use Hootsuite or Latergram but because of the visual planner for Instagram, I will definitely go for the latter. And with that hopefully, my myth can unfold. With time, consistency and patience cause nowadays your on Social Media for the long run.