PERSONAL BRANDING PHOTOGRAPHY
Show your personality and grow your business.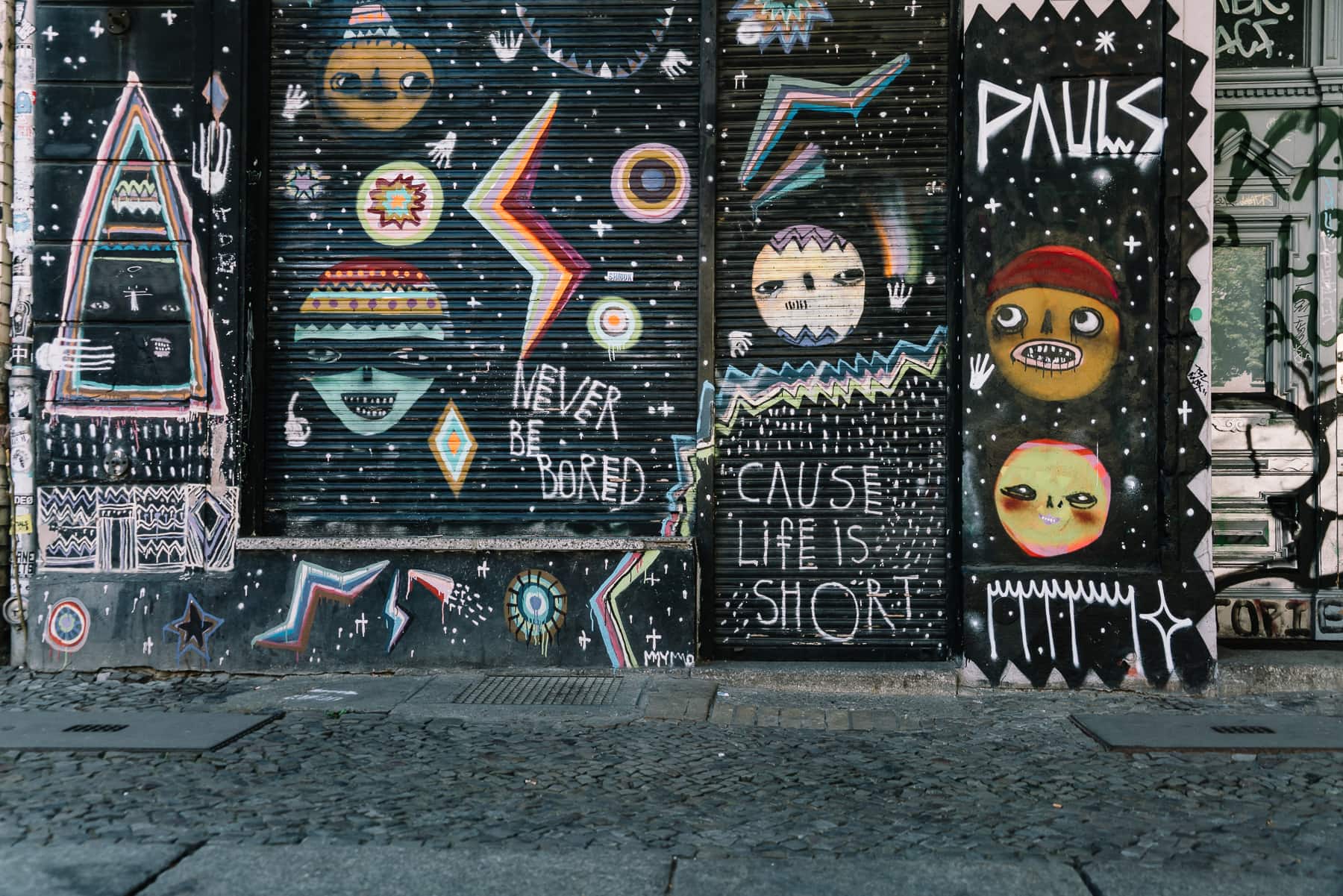 Personal Branding Photography
| by Christina Harms
Berlin-based photography from the urban jungle. A tool for you to show your own personality on Social Media or in your everyday Business life. Personal Branding Photography somewhere between business photography with a personal spin and lifestyle pictures with an urban vibe. Every once in a while some insights on how to navigate through the Social Media jungle. And for the curious hearts: Insights of my own journey from being an employee to becoming a boss babe.
Become the best version of yourself.
Get some inspiration.
Grow your brand with visual storytelling.
Personal Branding Photography from Berlin. Available everywhere.